 28 Gracious Residences Designed with Elevated Amenities and Stunning Views of the Birmingham Skyline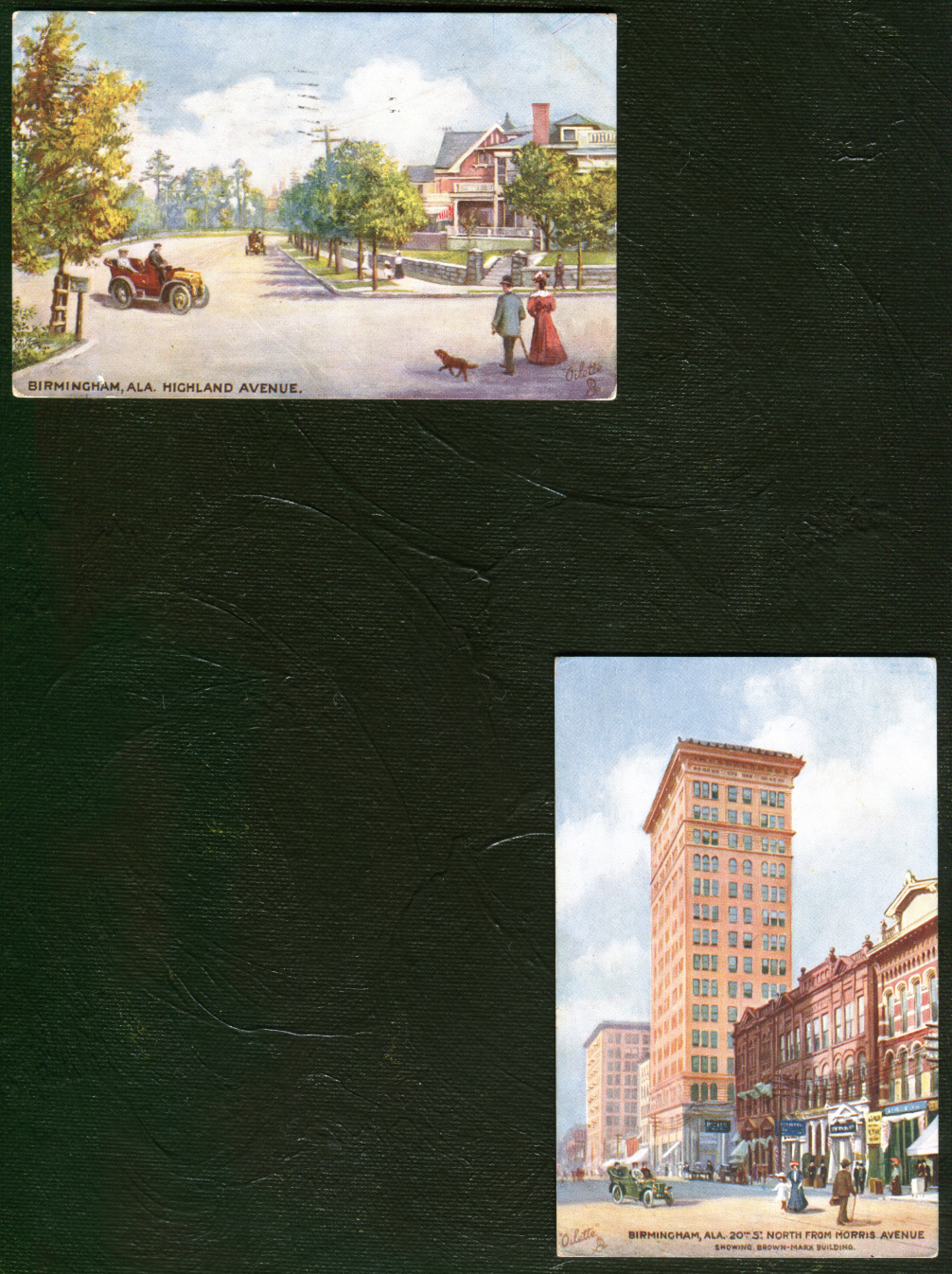 This is The Tramont. Classic, modern, refined, extraordinary. A collection of luxury condominiums with stunning architecture where residents will savor lush gardens and expansive terraces overlooking downtown Birmingham, Highland Park, and historic Redmont. Find yourself at home in understated elegance in the heart of one of Birmingham's iconic neighborhoods close to shopping, entertainment, and fine dining. The Tramont is beyond the norm, beyond the expected. It exemplifies the idea of seeing beyond.
The team is led by a trailblazing partnership between D&A and FiveStone Group.  We leverage our expertise and passion to deliver valuable projects for our partners, clients, and communities through the art of design and the business of real estate development.