D&A is a team of real estate, architecture, and construction professionals who believe in the importance of alluring, inspiring, and special places. We leverage our expertise and passion to deliver valuable projects for our partners, clients, and communities through the art of design and the business of real estate development.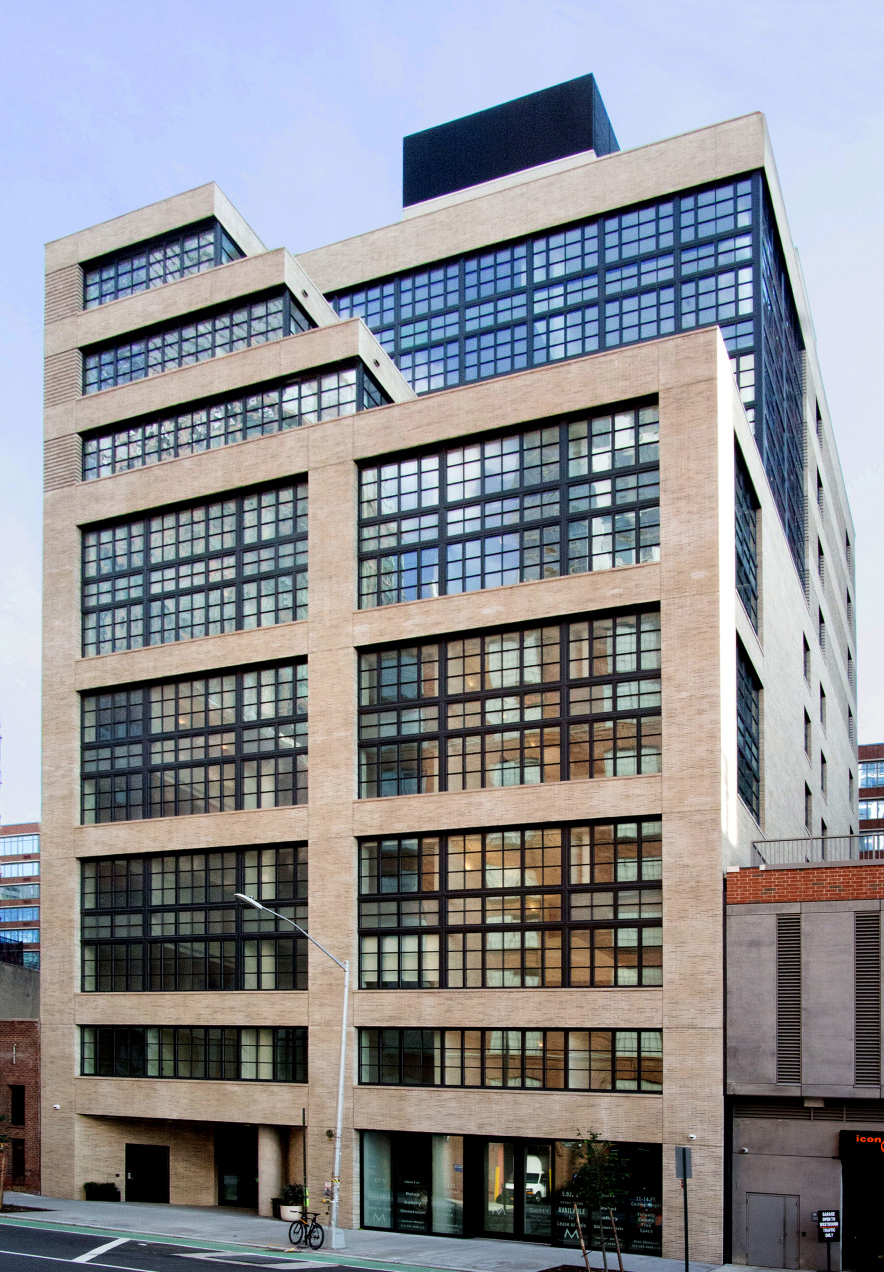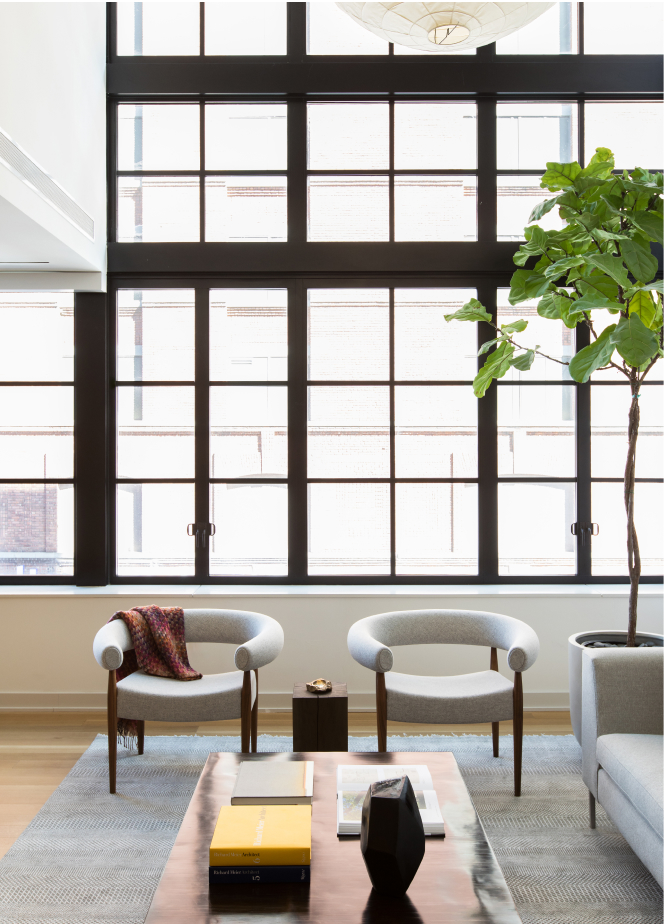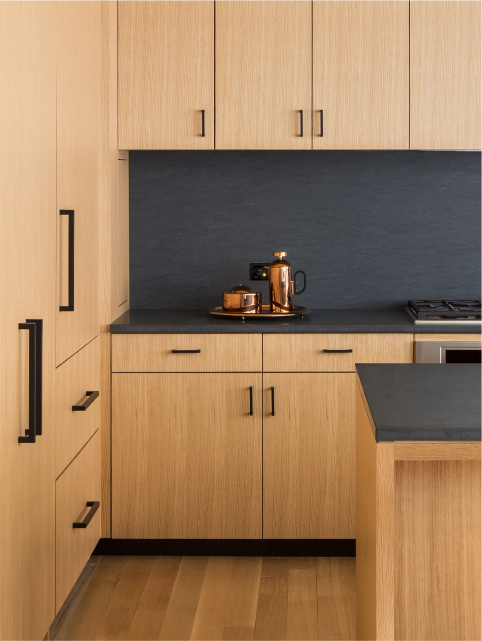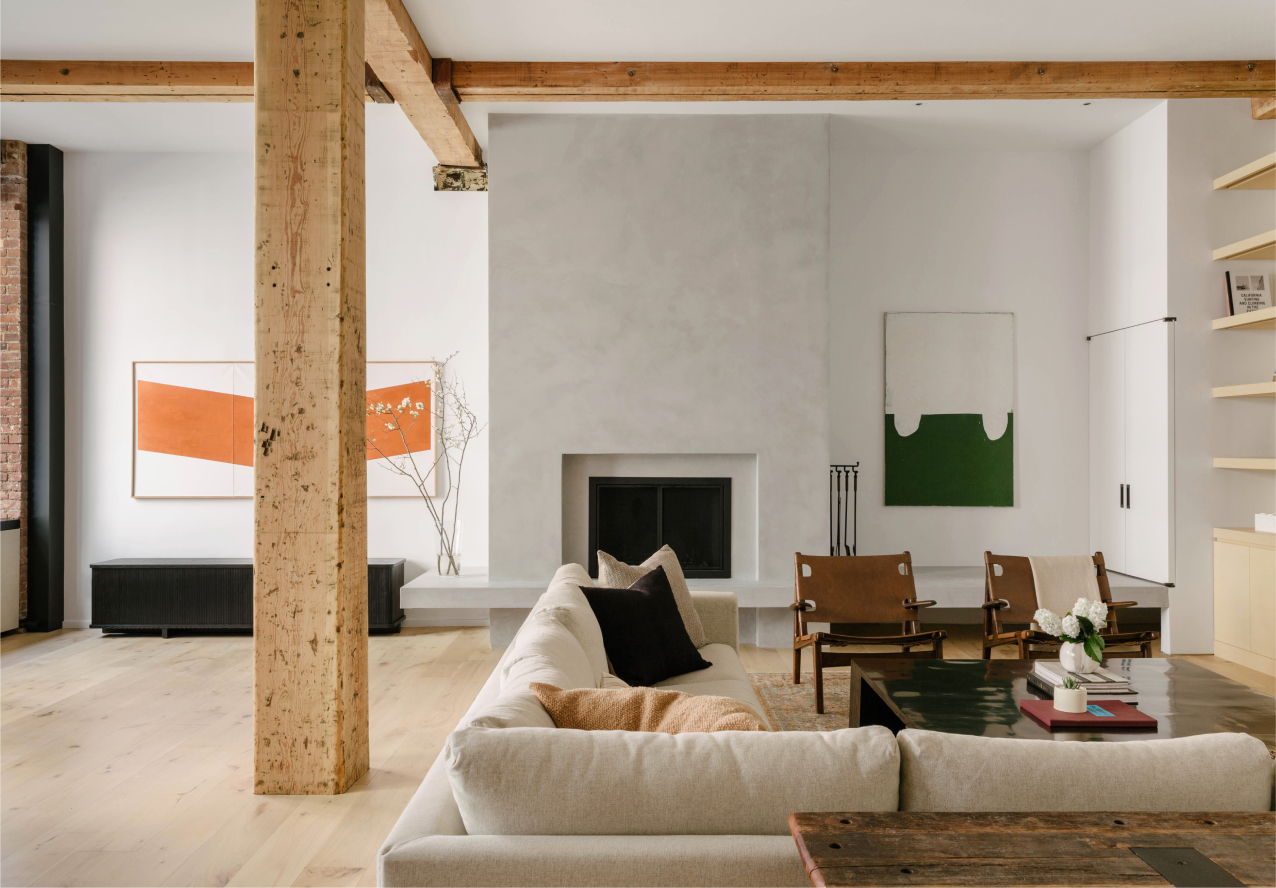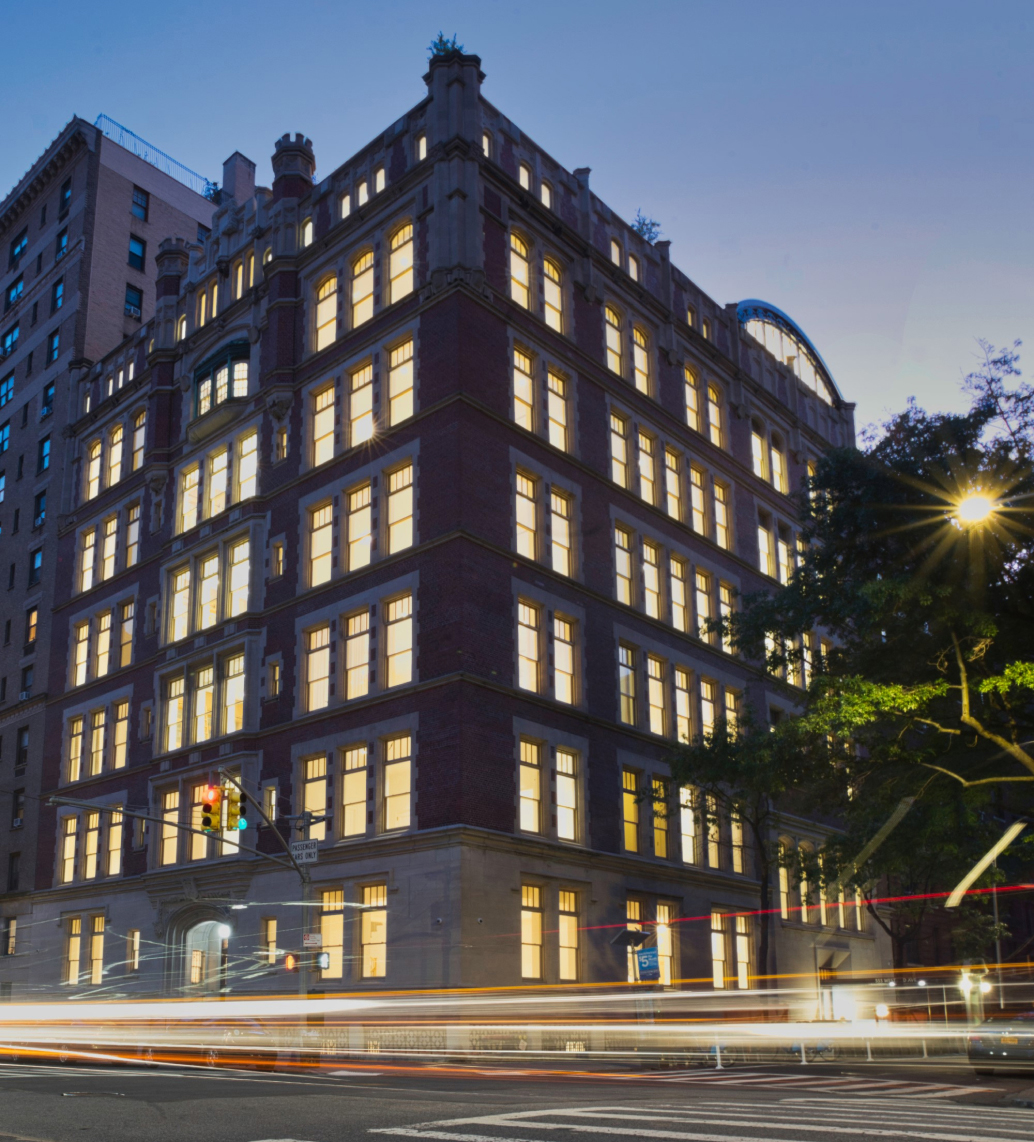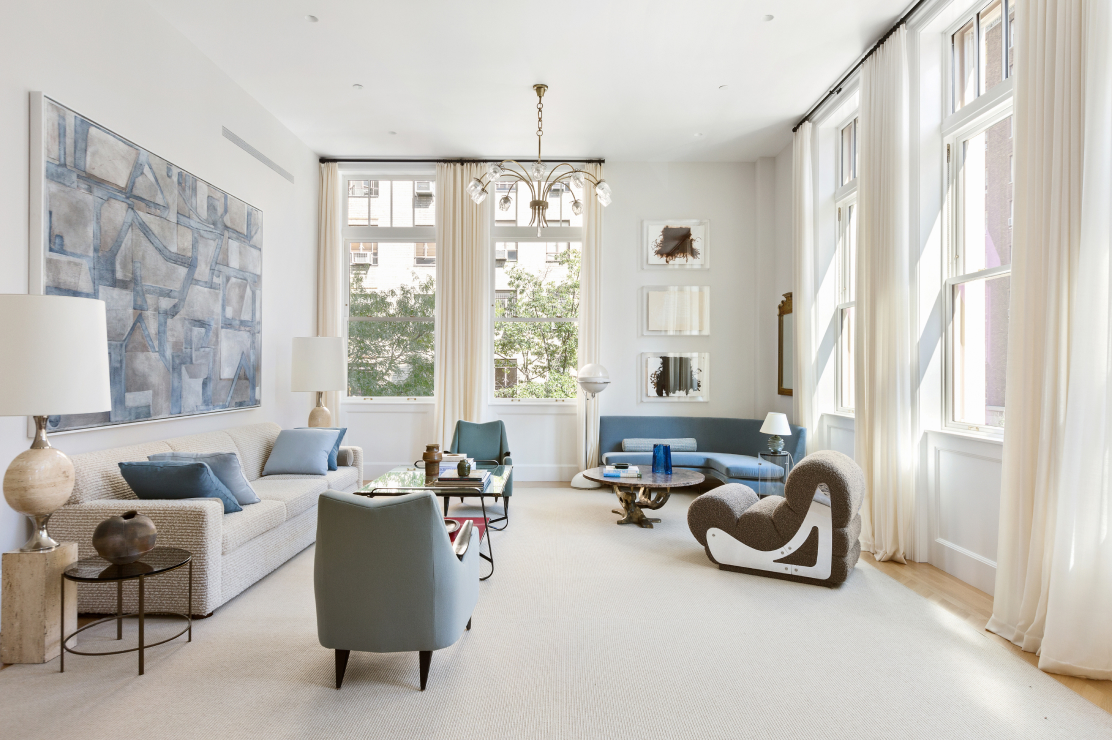 The FiveStone Group is a family owned and operated commercial real estate firm based in Birmingham, Alabama. Our team was strategically assembled to leverage over forty years of combined experiences in all sectors of commercial real estate.
We are committed to creating real estate environments that are crafted for long-term growth, by approaching each project with an ownership perspective. Our goal is to be visionaries for our clients and the communities that support us.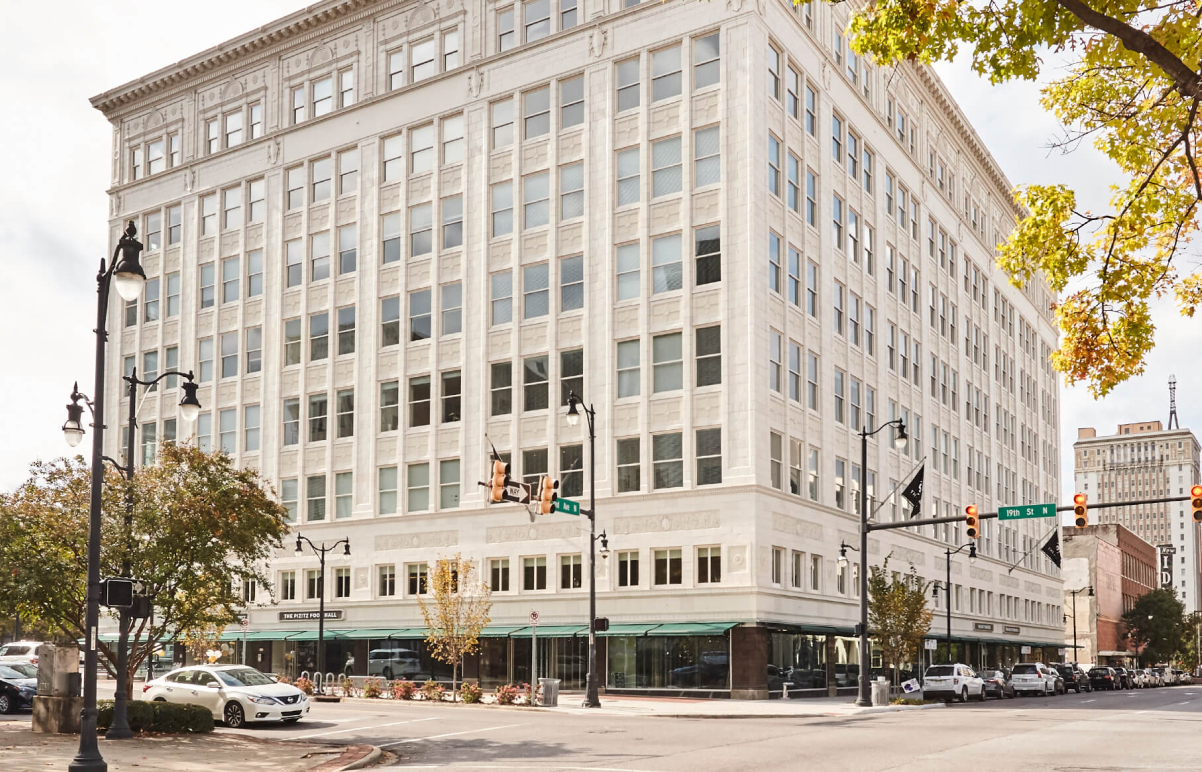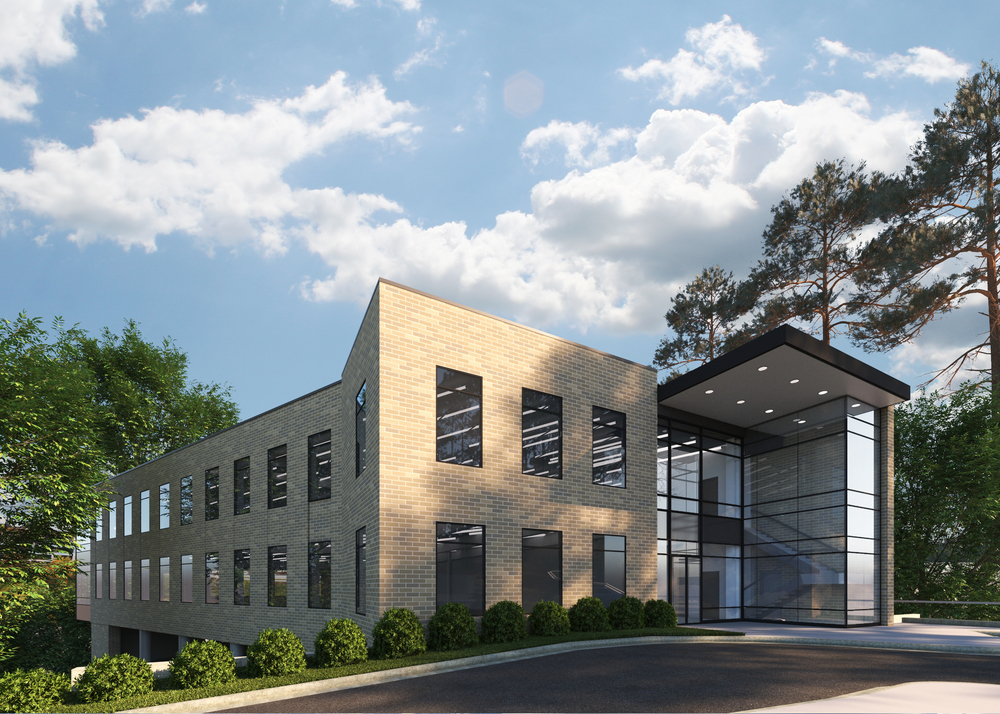 In 1965, our founding partners formed a studio based on the idea of practicing architecture at the intersection of art, technology, and community—to create artfully crafted spaces that transform the communities they serve and to deliver high-performance solutions with the attentiveness and integrity that are the hallmark of our Southern heritage. KPS has evolved into a dynamic community of design and planning professionals with shared values and passion for what we do. We're organized into practice groups that reflect our core areas of expertise; Workplace & Technology, Learning, Hospitality & Housing, Culture & Civic, and Community.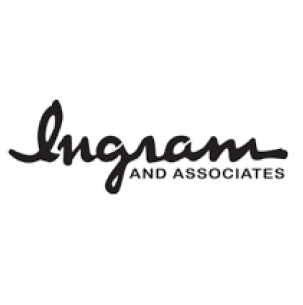 Ingram and Associates is the top new home marketing and sales firm in the Alabama area and among the most experienced in the Southeast. The reasons for our reputation for excellence and sales success are our involvement in every step of the new home marketing process long before a property is introduced to the buying public, and our adaptability to any market condition.

With 80+ years of experience, Hoar Construction has had plenty of opportunities to grow and improve our processes, based on what we've learned on the job. And though we've always been committed to our clients, to understanding each owner's unique needs and definition of success, we believe taking a proactive approach to supporting our clients through the entire development process is the key to getting the results you want and expect.
Clarity Studio is a strategic design studio started by David Blumberg and David Ytterberg. We believe successful branding communicates value with authority and distinction. It's built on a promise. It's not just an aesthetic exercise, rather, a holistic language that becomes the spirit of the brand. Through powerful words, imagery, and design systems we bring the full value of a brand to the surface.