DAY TRIP
Up the hill from The Tramont and nestled in the heart of English Village lies The Travel Studio, a shop of hand-selected travel goods and resort wear, curated by expert luxury travel advisors Ragan Stone and Anne Liles who know a little something about looking stylish on the go. We asked Ragan for a little travel inspiration: what are the best day trips from The Magic City? Keep reading for ideas on your next low-maintenance, light-travel adventure!
For the foodies:
Destination: Marion, Alabama
Time: 1 hour 20 minutes
Activity: Experience biscuit making with Chef Scott Peacock. In the heart of Alabama's Black Belt, you'll find James Beard award-winning chef Scott Peacock offering small-group workshops in his historic mansion kitchen. Spend the day learning the art of biscuit making mastery and learn a bit about the roots of Chef Peacock's Southern flavors.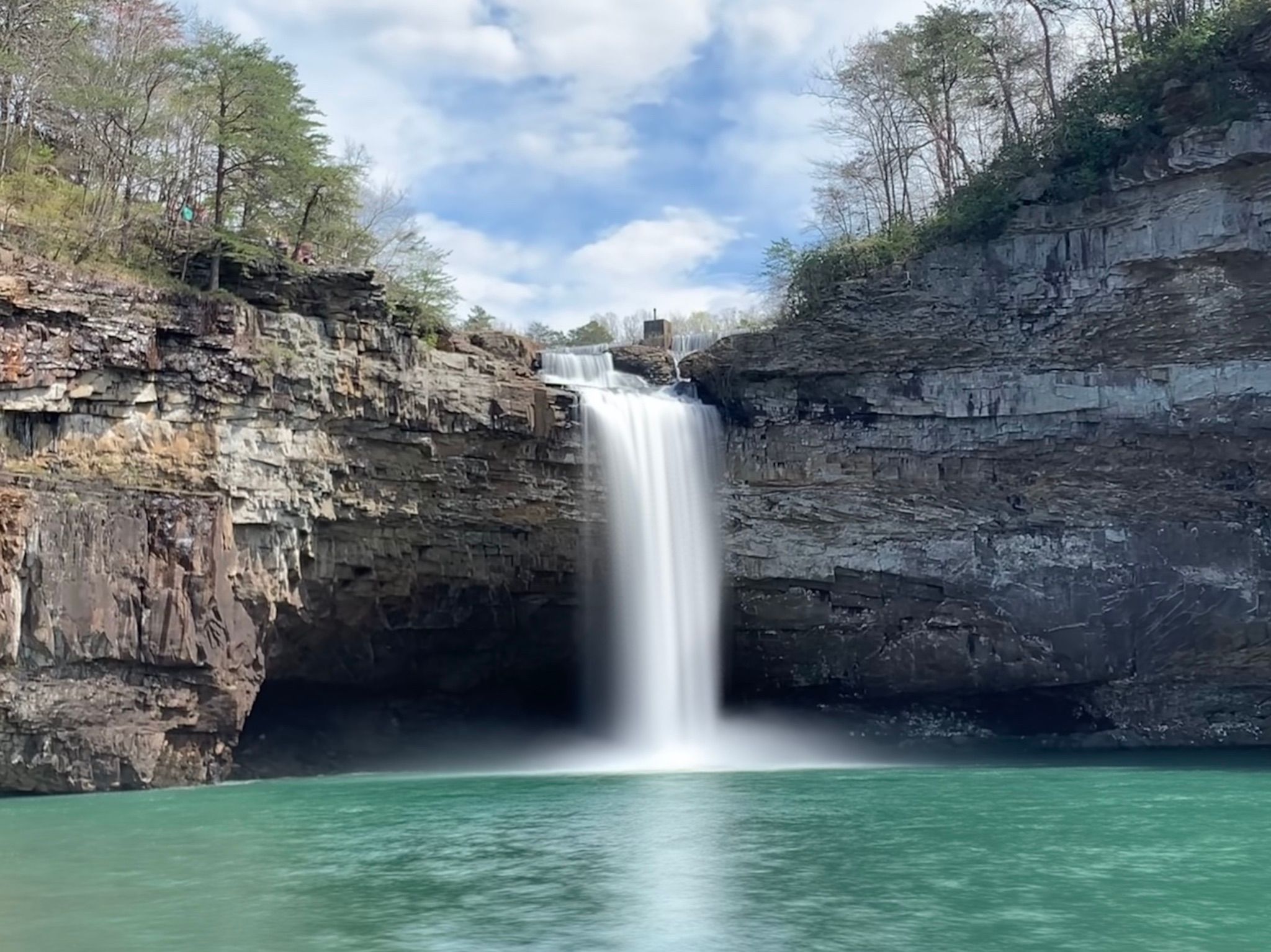 For the nature enthusiasts:
Destination: Georgia Aquarium
Time: 2 hours 25 minutes
Activity: A seriously cool underwater experience with an impressive line-up of sea creatures! Ragan recommends the shark exhibit, where you can see the amazing predators up close and personal. There is even an interactive experience allowing you to cage dive with the sharks, if you're up for it.
Destination: Oak Mountain State Park
Time: 30 minutes
Activity: Load up your bike and grab your hiking boots! Oak Mountain Park boasts over 50 miles of trails to explore on wheels or foot. Encompassing 11,623 acres makes it the state's largest park. Featuring a pump track and BMX course, boat rentals, an 18-hole golf course and driving range, horseback facilities, and more, there is something for every activity lover. Fun fact: Oak Mountain's Red Trail is even on the International Mountain Biking Association's list of EPIC rides!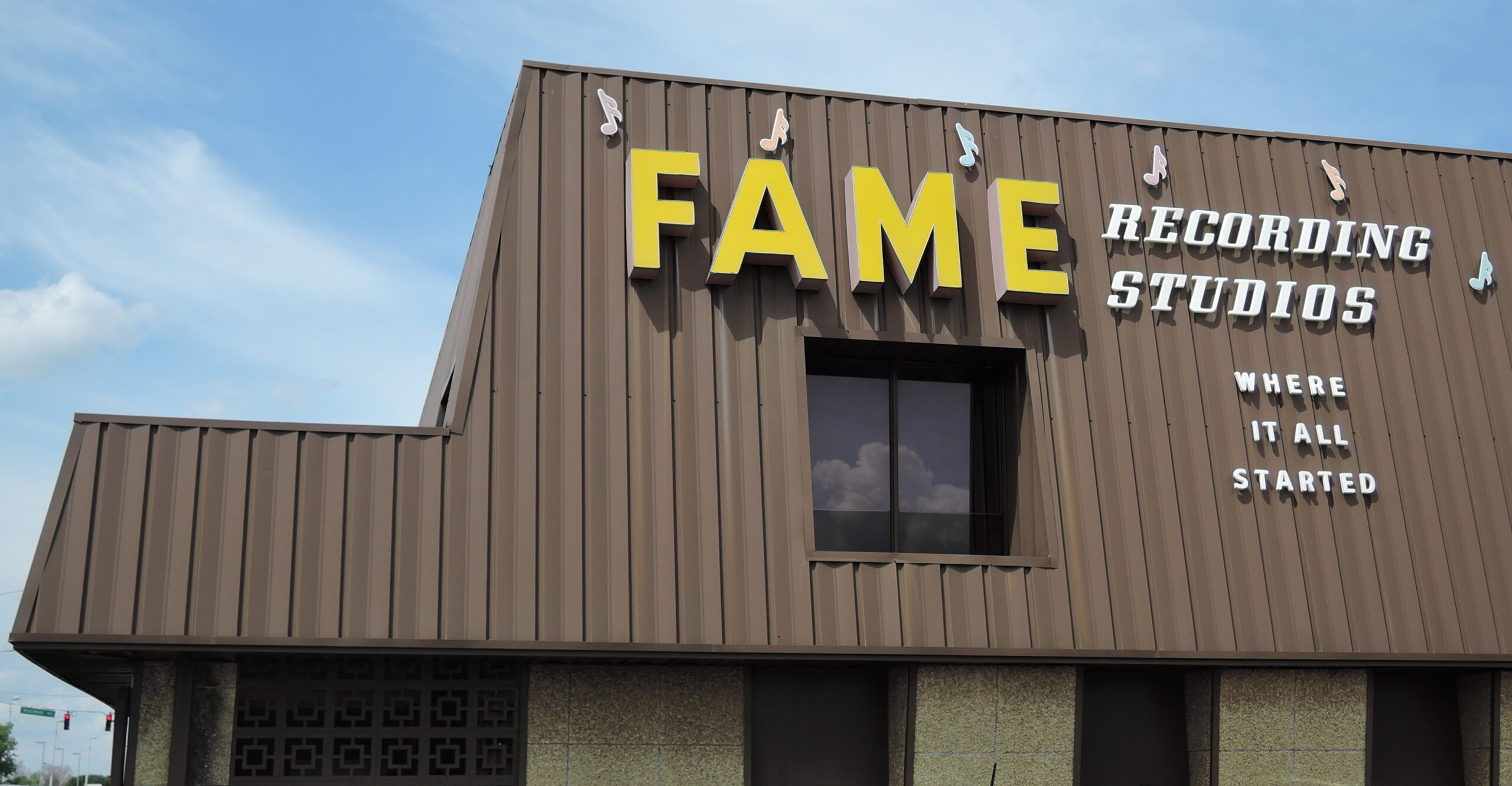 For the music and small-town lovers:
Destination: Muscle Shoals, AL
Time: 2 hours
What: From Otis Redding, to Aretha Franklin, The Rolling Stones, and Cher, Muscle Shoals is known for being a watering hole for recording artists – making it The Hit Recording Capital of the World in the 1960s and beyond. Start with a tour at Fame Recording Studios, the first successful studio in Alabama, then check out the Vinyl Junkie Record Lounge and catch a show at Cypress Moon Studios, where acts like Bob Dylan have performed.
Destination: Florence, AL
Time: 2 hours
Activity: Just two hours from Birmingham, Florence is a charming little downtown filled with local highlights. Fashion lovers will love exploring Billy Reid's flagship store, and you can even tour Frank Lloyd Wright's only home in Alabama. Dine at Odette for a sophisticated take on local farm-to-table cuisine, and refuel at Rivertown Coffee Company for the ride home.
For the artful eyes:
Destination: Seale, AL
Time: 2 hours 40 minutes
Activity: What once started as a taxidermy shop and artifact room, is now artist Butch Anthony's own Museum of Wonder…hosting a collection of his art, artifacts, antiques, and other strange items for the wandering eye. Anthony's work has been featured in exhibitions across the country and in the Black Rat Project in London, England. The World's First Drive-Thru Museum was built by Anthony in 2014 and is made of shipping containers filled with a rotating display of his handcrafted designs and other objects of endearment for those who have made the trip!
For the mountain escapers:
Destination: Mentone, AL
Time: 2 hours
Activity: Antique shops, fall foliage, mountainous views, and a stunning waterfall are just a few reasons to make the trek up the mountain to Mentone. Visit The Wildflower Café for its famous tomato pie and live music on the weekends, the Mentone Market for homemade food and local gifts, and DeSoto Falls for a waterfall view–the 1.4 mile out-and-back trail takes you to the base of the falls and takes an average of 42 minutes to complete. Grab snacks from the Mentone Market and make a picnic day out of it!
Birmingham is positioned near a plethora of interesting, historical, and active destinations. While we all love our city, a "day away" can inspire! Be sure to check out The Travel Studio for your stylish travel accessories—from hats and bags to journals and sunglass chains—they've got it all, including travel expertise